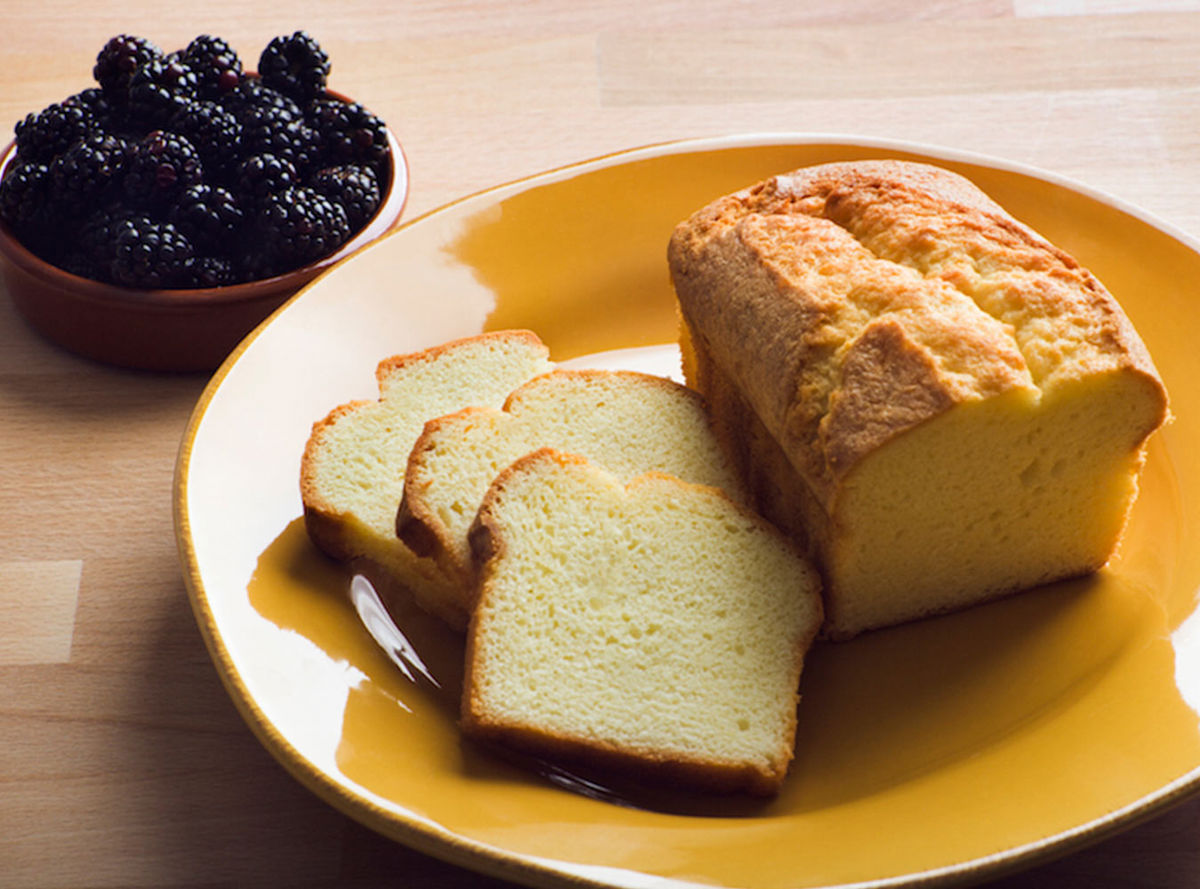 Pound cake
with Arla Butter unsalted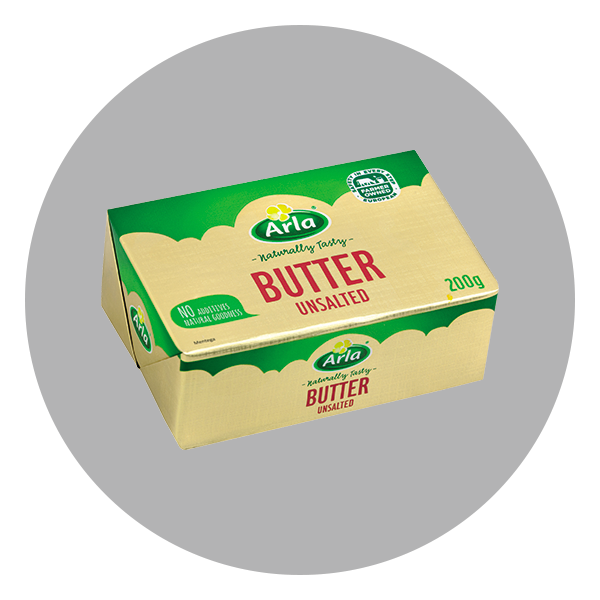 Need ideas for a quick, simple and classic family snack?
Then you should try this tasty Pound cake recipe for a snack treat – it's yummy and delicious; so perfect for entertainment and kids lunch box.
Your family and guest will all enjoy it!
pending

Ingredients
1 cup of Arla unsalted butter
¼ cup of vegetable
3 cups of sugar
6 large eggs
1 cup of Arla whipping cream
3 cups of sifted all-purpose flour
1/3 tsp. baking powder
½ tsp. lemon extract
1 1/2 tsps. vanilla extract

Method
Preheat oven to 350०C
Grease pan with butter and sprinkle a layer of flour into pan
In a bowl, beat butter, vegetable oil, sugar and eggs for about 4 minutes with a mixer
Sift the flour with baking powder
Add in the whipping cream, sifted flour/baking powder mix, lemon and vanilla extracts; beat for 2 more minutes on medium speed
Spoon batter into prepared pan
Bake for about 1 hour and 20 minutes or until cake tester comes out clean
Remove from oven, let cake cool in pan for 15 minutes, and then remove from pan
Your delicious cake is ready!