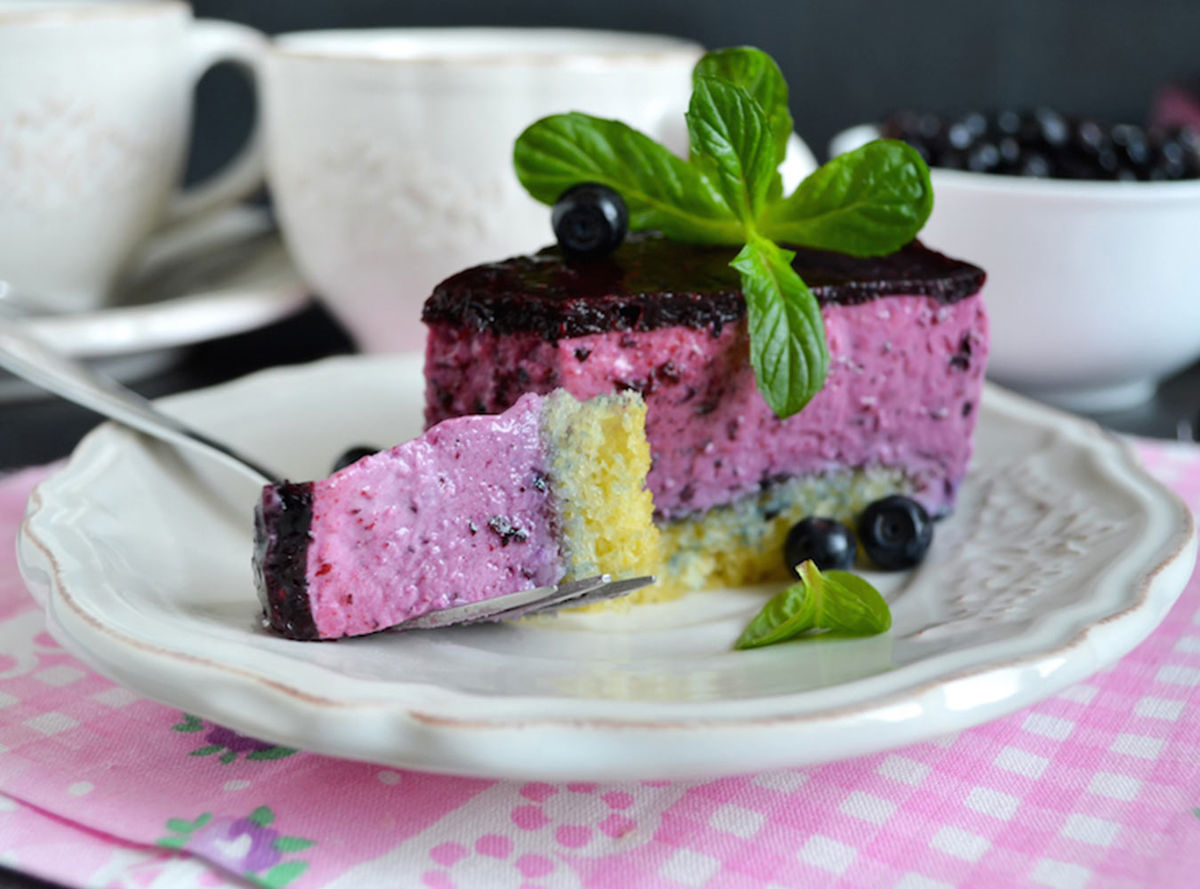 Blueberry Cake
with Arla Whipping Cream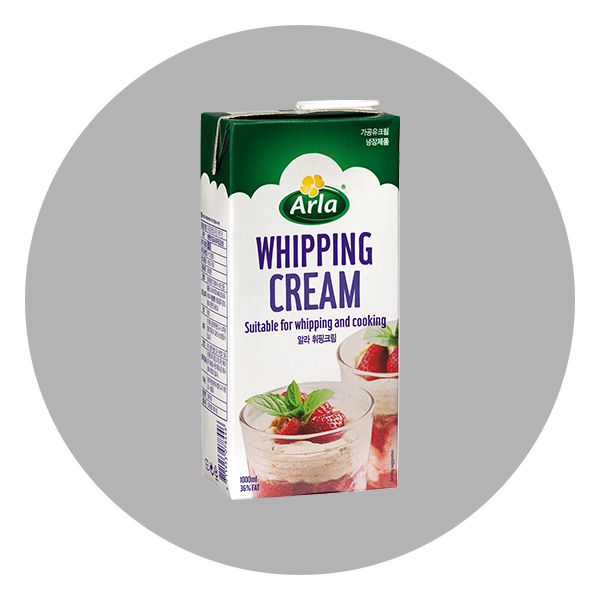 Out of ideas on what to fix for a delightful dessert treat? Then this light and airy blueberry cake is all you need – it is quick and easy to prepare, also a great way to indulge your guest to a delightful treat.
pending

Ingredients
1 cup of sugar
2 cups of Arla whipping cream
4 cups of fresh blueberry or frozen blueberries, thawed
7g of unflavored gelatin
20 large cookies
2-3 cups of fresh mixed berries, for garnish

Method
Using a food processor, blend 1 cup of sugar and 4 cups of blueberries together until smooth
Pour 1 cup of puree into a saucepan and add 7g of gelatin
Bring to a boil, then simmer for 5 min
Whisk in remaining puree and refrigerate until it thickens but no longer than 2 hours
Add 2 cups of Whipping cream, and whip until firm peaks form
Gradually beat in ½ of the blueberry puree mixture
Line the bottom and sides of a 9-inch pan with parchment paper
Place a layer of cookies in the bottom of the pan. Pour half of the blueberry cream over the cookies
Garnish with fresh mixed berries
Refrigerate overnight to set
Unmold from pan
You can now serve!