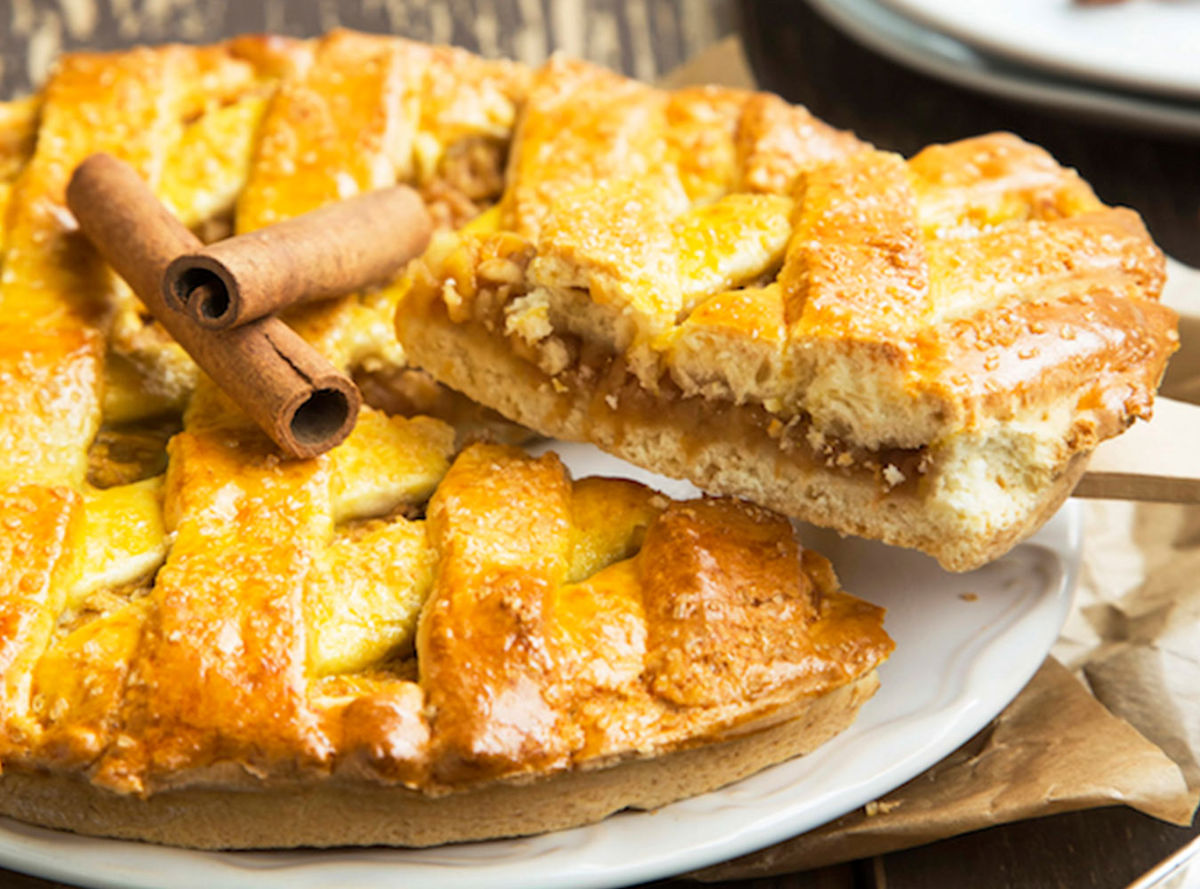 Apple custard pie
with Arla Whipping Cream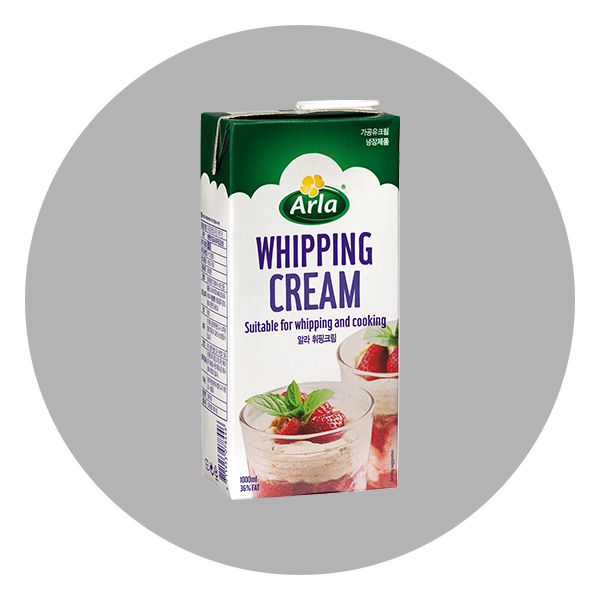 Thinking of something special and nice to make for your guests?
Then this delicious pie is all you need to tickle their taste buds and make their day fancy. It's simple and quick to prepare.
Give it a try, your guests will love it!
pending

Ingredients
1 baked pie crust
2 Delicious apples, peeled and thinly sliced
3 egg yolks
½ cup of sugar
1 cup of Arla whipping cream
½ tsp. of ground cinnamon
2 tbsps. of icing sugar

Method
Place your sliced apples in the bottom of the partially pie crust
Beat the egg yolks with sugar, whipping cream and cinnamon
Pour over the apples
Bake pie in a preheated 180° C oven for 60 min or until custard is set
Let it cool for 20 min and sprinkle with sifted icing sugar.
Your pie is ready, serve warm or cold!