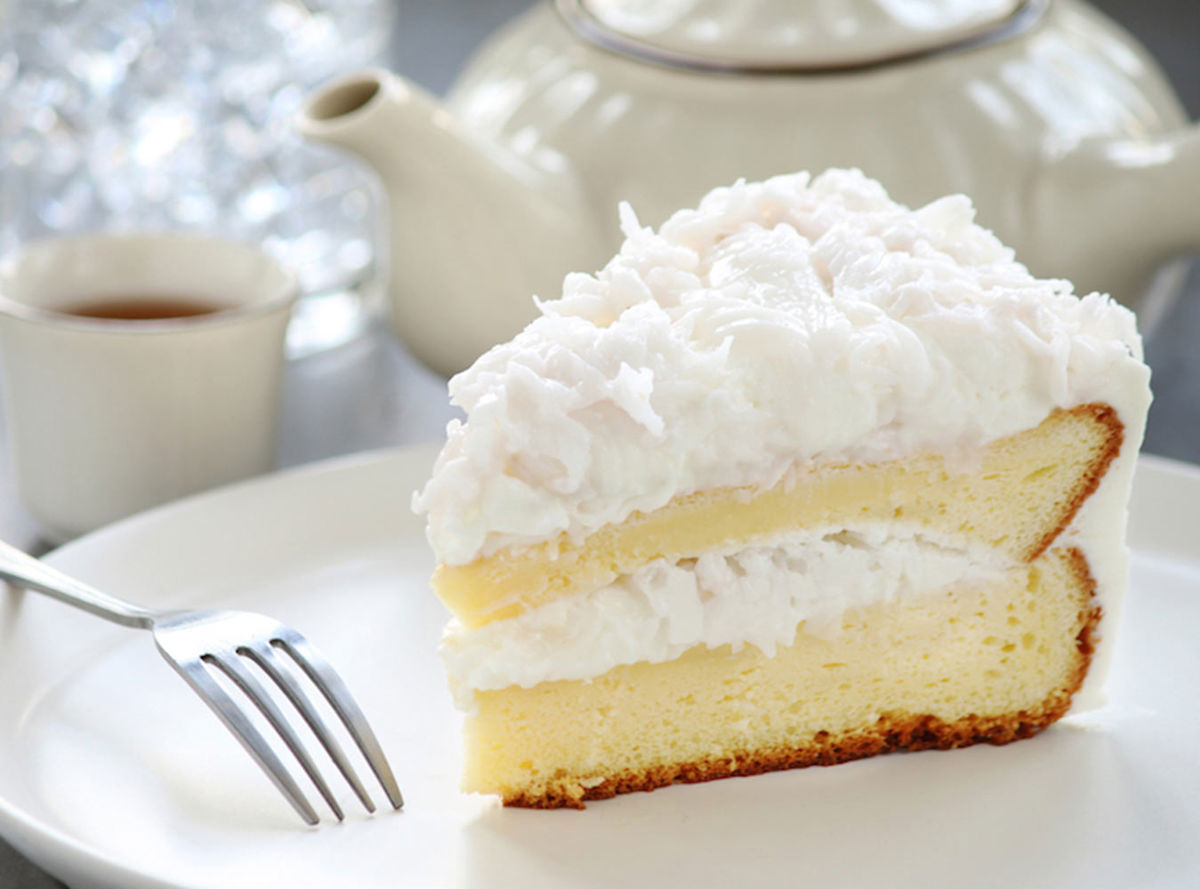 Coconut cream cake
with Arla Whipping Cream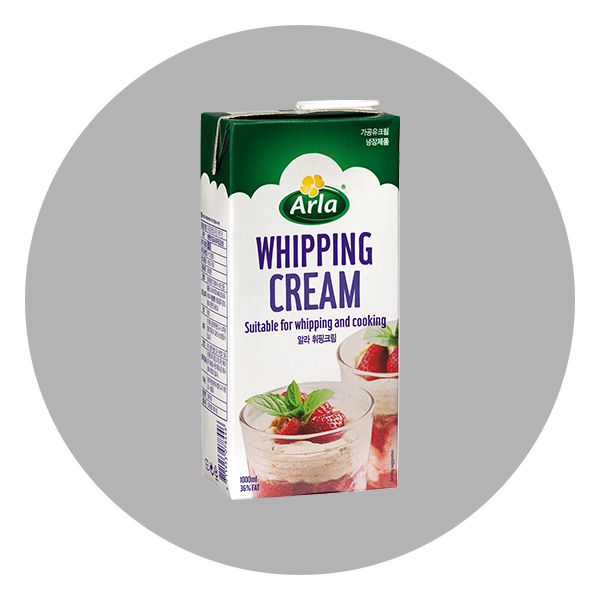 There is nothing more amazing than a slice of coconut cream pie in the morning. This homemade dessert is specially prepared with whipping cream – for both filling and topping. Give it a try, your family will all enjoy this ultimate breakfast treat.
pending

Ingredients
1 pie crust
6 tbsps. Of Dano powder milk dissolved in water to make 2 cups of Milk
1 cup of flaked sweetened coconut
¾ cup of sugar
¼ cup of cornstarch
2 eggs
2 tsp of vanilla extract
1 cup of Arla whipping cream
2 tbsps. Of toasted flaked sweetened coconut for garnish (optional)

Method
In a saucepan, heat 2 cups of milk and 1 cup of flaked sweetened coconut over medium heat until hot
In large bowl, whisk ½ cup of sugar, ¼ cup of cornstarch and 2 eggs until blended
Gradually whisk hot milk mixture into egg mixture in a thin, steady stream
Cook mixture over medium heat, whisking constantly, until thickened to pudding consistency
Transfer to bowl and stir in 2 tbsps. Of vanilla extract
Then, place plastic wrap directly on surface; refrigerate until cool
In bowl, using an electric mixer, whip in 1 cup of whipping cream with remaining sugar until soft peaks form
Set 1½ cups of whipped cream aside
Fold remaining cream into cooled filling; spread into pie shell
Using piping bag with star tip or a spoon, garnish top with reserved whipped cream
Sprinkle with toasted coconut and refrigerate for 1hour
Your delicious Coconut Cream Cake is now ready.