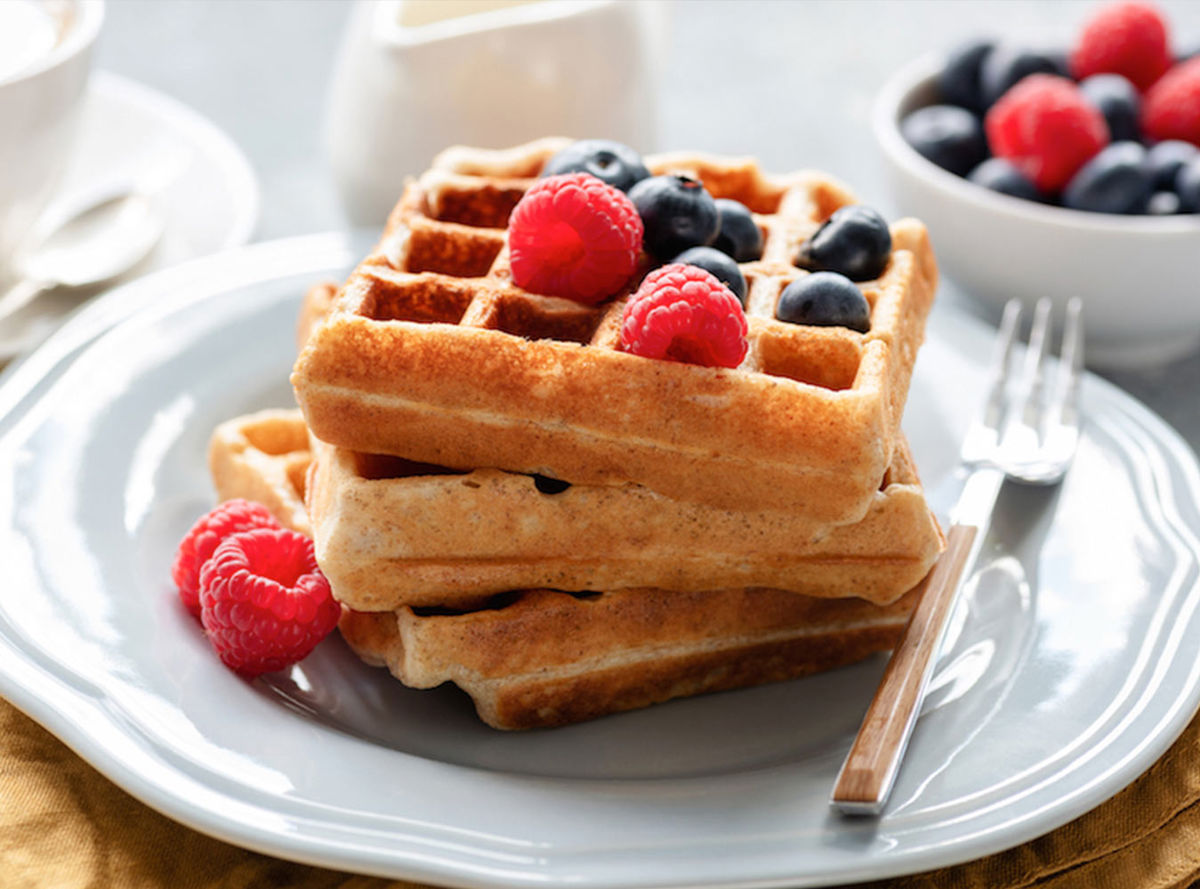 Classic Waffles
with Arla Salted Butter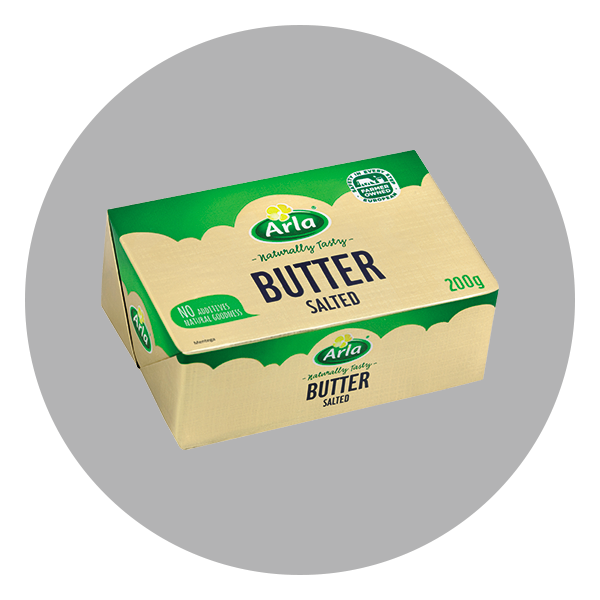 This homemade waffles are the best comfort and tasty food for every time of the day. It's affordable and easy to make for a quick weekday breakfasts, brunch or dessert.
pending

Ingredients
2 cups flour
1 ½ tbsps. of baking powder
2 tbsps. of white sugar
½ teaspoon cinnamon (optional)
2 large eggs (beaten)
1 ½ cups almond milk (warmed)
5 tbsps. Of Arla salted butter (melted)
1 tbsp. unsweetened plain soy yogurt

Method
Gather all the ingredients
Preheat your waffle iron
In a medium bowl, sift together the flour, baking powder, sugar, cinnamon, and salt
Whisk the eggs with the almond milk, melted butter, and soy yogurt in a different bowl until well combined
Whisk the wet ingredients into the dry, mixing until combined
Using about 1/3 cup batter at a time, scoop the batter into the preheated waffle iron, pushing the batter to the edges of the iron
Heat until golden brown, about 4 to 5 minutes, or until the iron is no longer steaming
Serve warm with your choice of toppings.