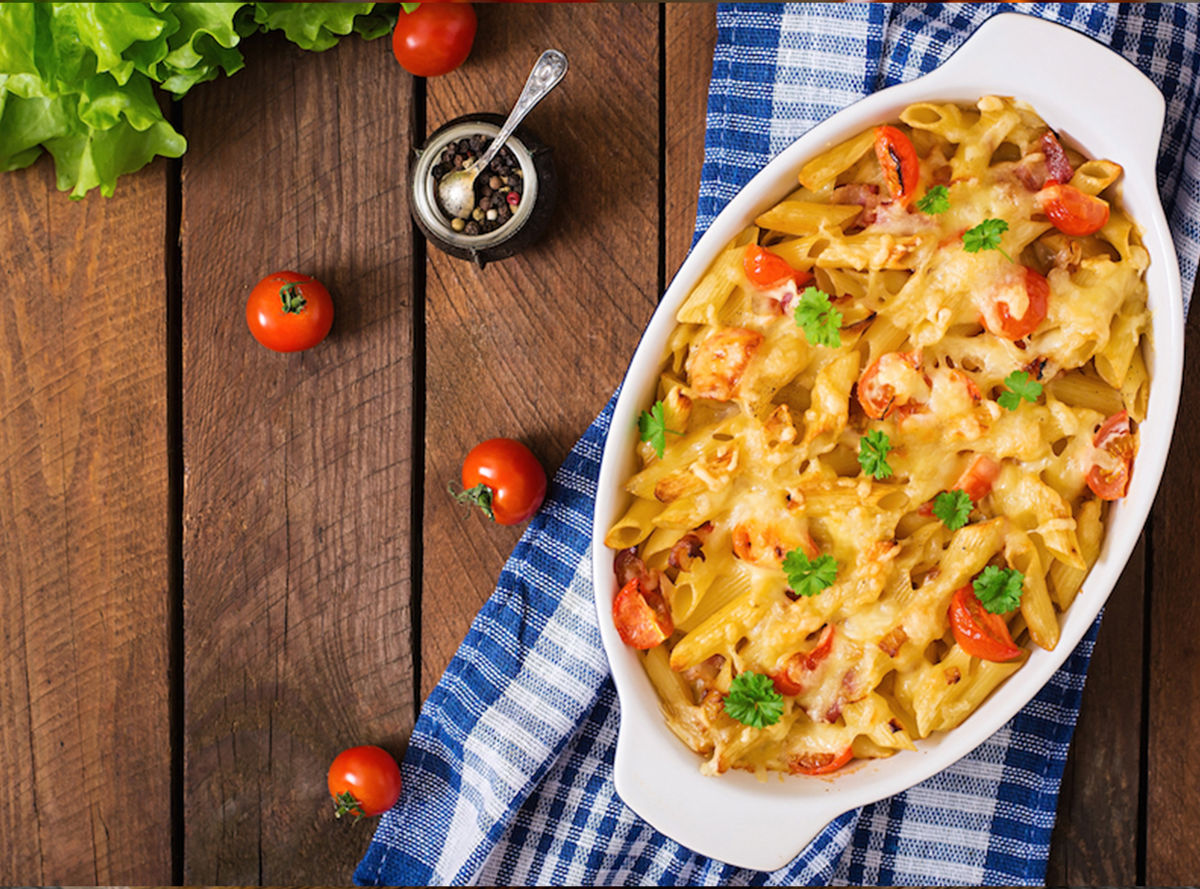 Baked Penne
with Arla Cooking Cream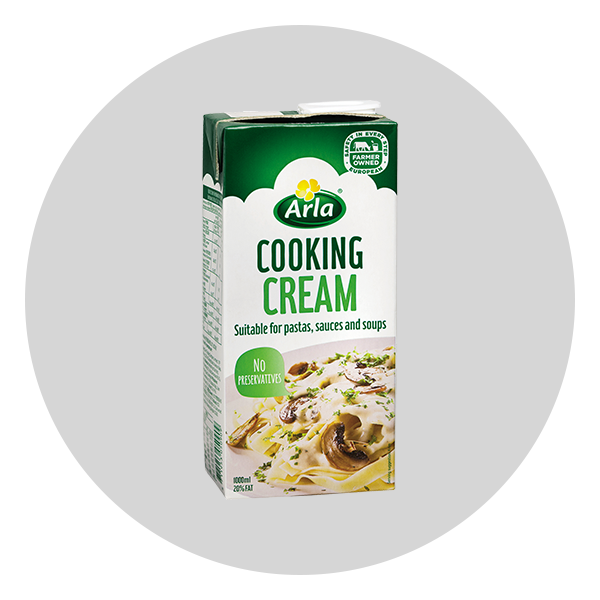 Ever tried a different pasta dish apart from your regular pasta cooking method? Then this Baked Penne is a must try. Surprise your family with something special that will make everyone crave for more - It's unique and easy to prepare.
pending

Ingredients
5kg of lean ground beef
½ cup of chopped onion
½ cup of chopped green pepper
1 can of tomatoes sauce
1 ½ of Arla cooking cream
1 cup of Shredded Mozzarella cheese
3 cups of cooked penne pasta

Method
Preheat your oven to about 350°F
Stir fry meat with vegetables in large nonstick pan
Stir in spaghetti sauce, 3/4 cup of cooking cream and 1/2 cup mozzarella cheese
Cook and stir for 2 to 3 minute or until mozzarella is melted
Add pasta; mix lightly
Pour mixture inside oven pan; top with remaining cooking cream and mozzarella and cover
Bake for about 20 minute or until heated through, uncovering after 15 minute.
You can now enjoy your pasta dish!