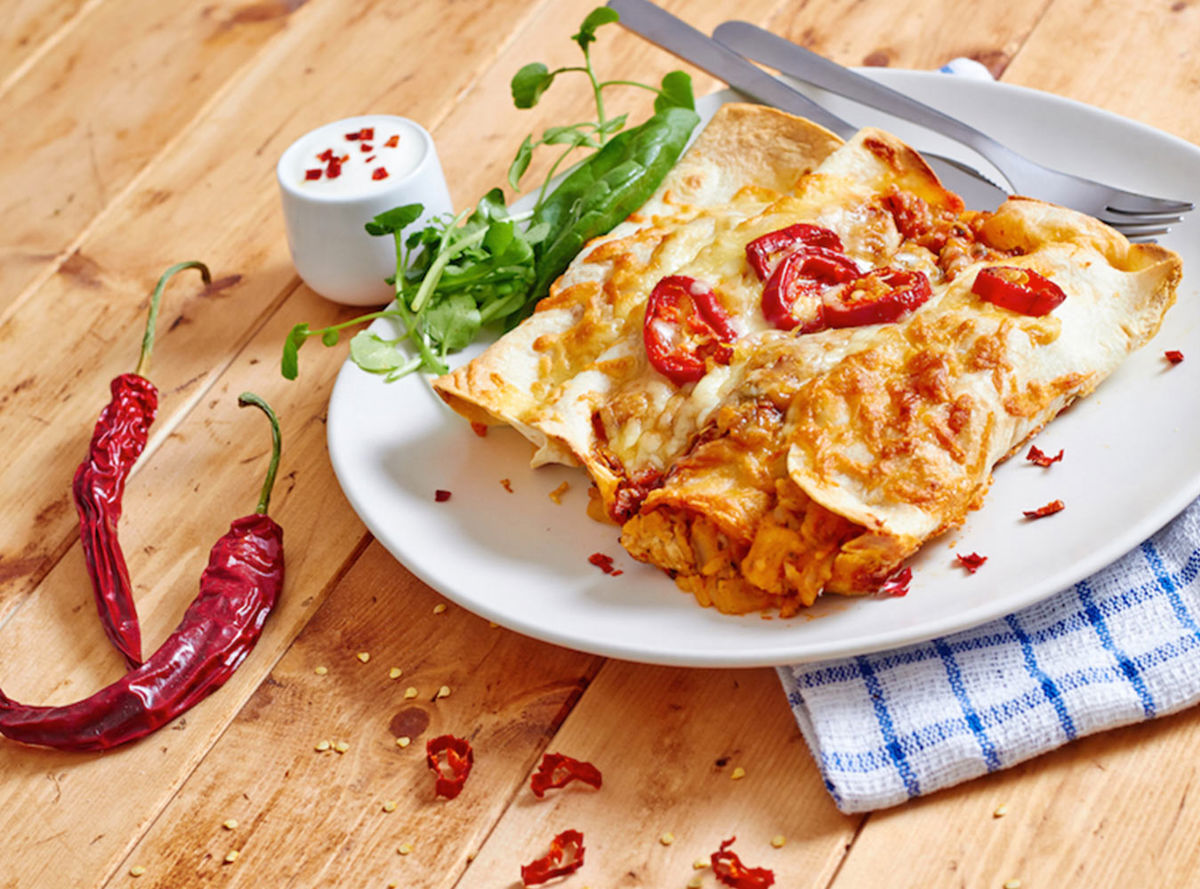 Easy Chicken Enchiladas
with Arla Butter unSalted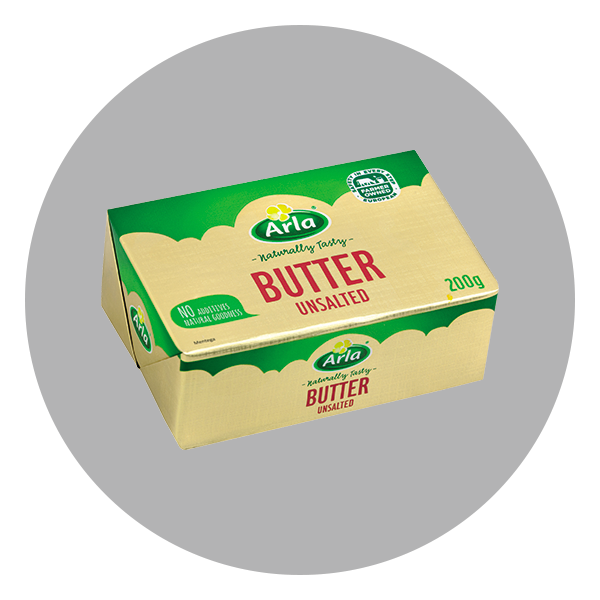 This Easy Chicken Enchiladas is an amazing treat you shouldn't resist preparing for family breakfast. It's so perfect for breakfast – give it a try your family will all appreciate.
pending

Ingredients
1 small onion, chopped
2 tsps. Of Arla unsalted butter
3 cups shredded cooked chicken breasts
1 can diced tomatoes, drained
1 ½ of Arla cooking cream
8 flour tortillas
½ cup shredded cheese of choice

Method
Preheat your oven to 350°F
In a large pan cook and stir your onions in hot oil on medium heat for 4 to 5 minute or until crisp tender
Stir in chicken, tomatoes, ¾ cup of cooking cream and ½ shredded cheese
Scoop about 1/3 cup of chicken mixture into the center of each tortilla and roll up
Place 13-9 inch baking dish sprayed with cooking spray; top with remaining cooking cream and cover
Bake for 15 to 20 minute or until heated through
Sprinkle with chopped tomatoes and sliced green onions before serving (optional)
You can now enjoy your delicious meal!