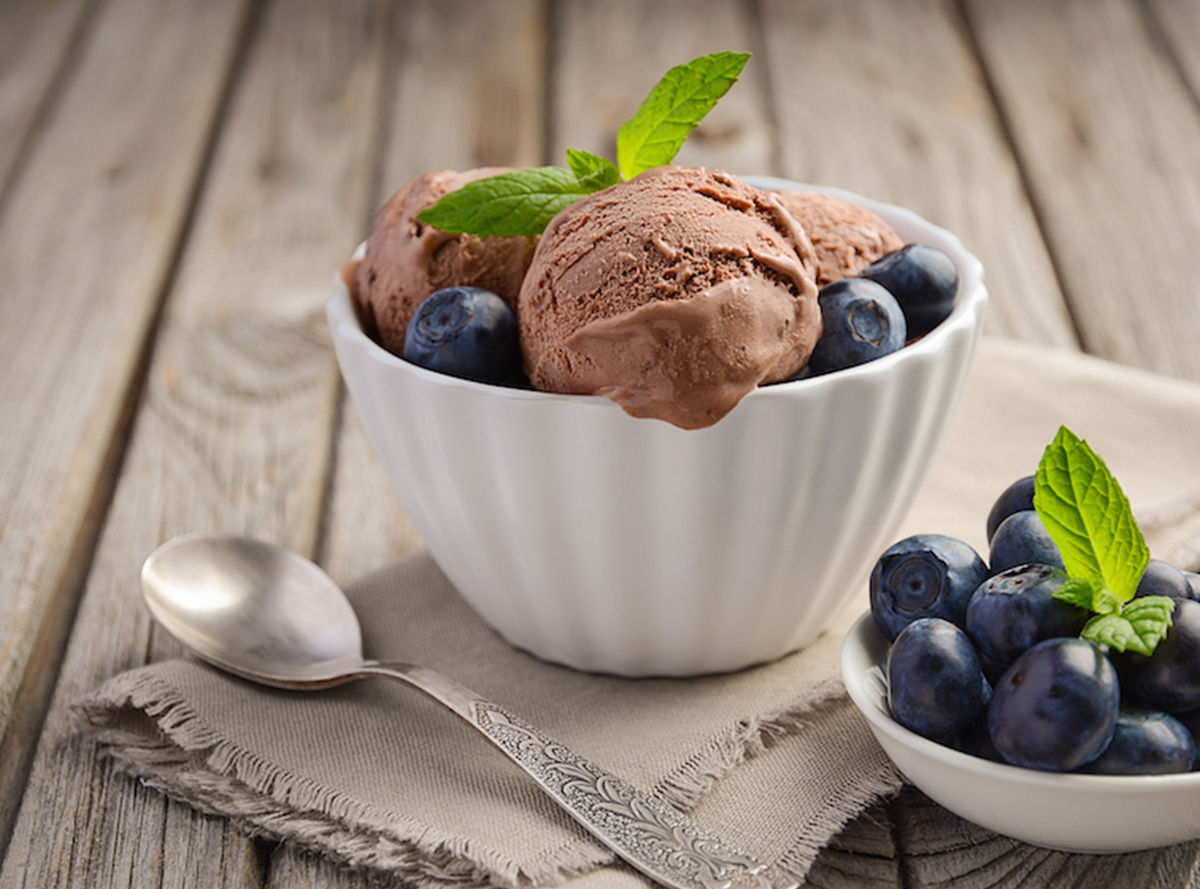 Chocolate Ice Cream
with Arla Whipping Cream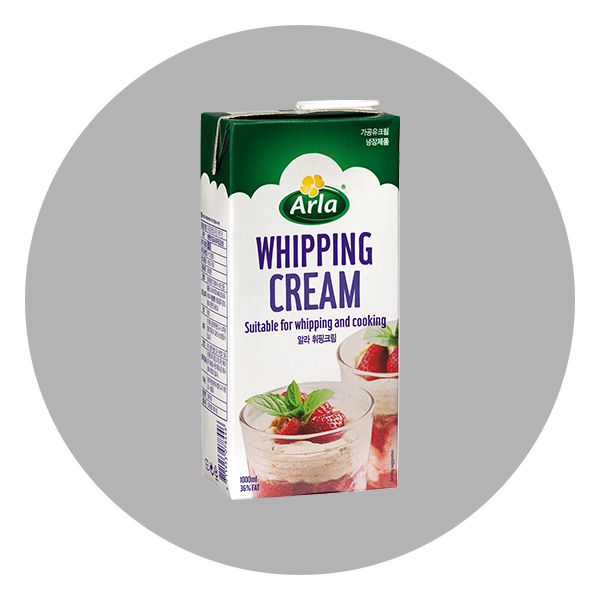 Cool off your afternoon with this mouth-watering and sweet homemade chocolate ice cream. It's so simple and affordable to prepare yet so refreshing!
Kids and adults all love it.
pending

Ingredients
3 tbsps. Of Dano powder milk dissolved in water to give
1 cup of milk
2 cups of Arla whipping cream
½ cup of unsweetened cocoa powder
1 cup of granulated sugar
1 tsp. of vanilla extract

Method
Whisk together 1 cup of milk, ½ cup of cocoa powder, and sugar to combine. The sugar and cocoa should be completely dissolved
Whip in 2 cups of whipping cream cream and 1 tsp. of vanilla extract
Refrigerate the chocolate ice cream base for at least 30 minutes
Stir your ice cream base before storing in an airtight plastic container and freeze. It will help preserve the texture of the ice cream
You can now chill with your homemade ice cream.