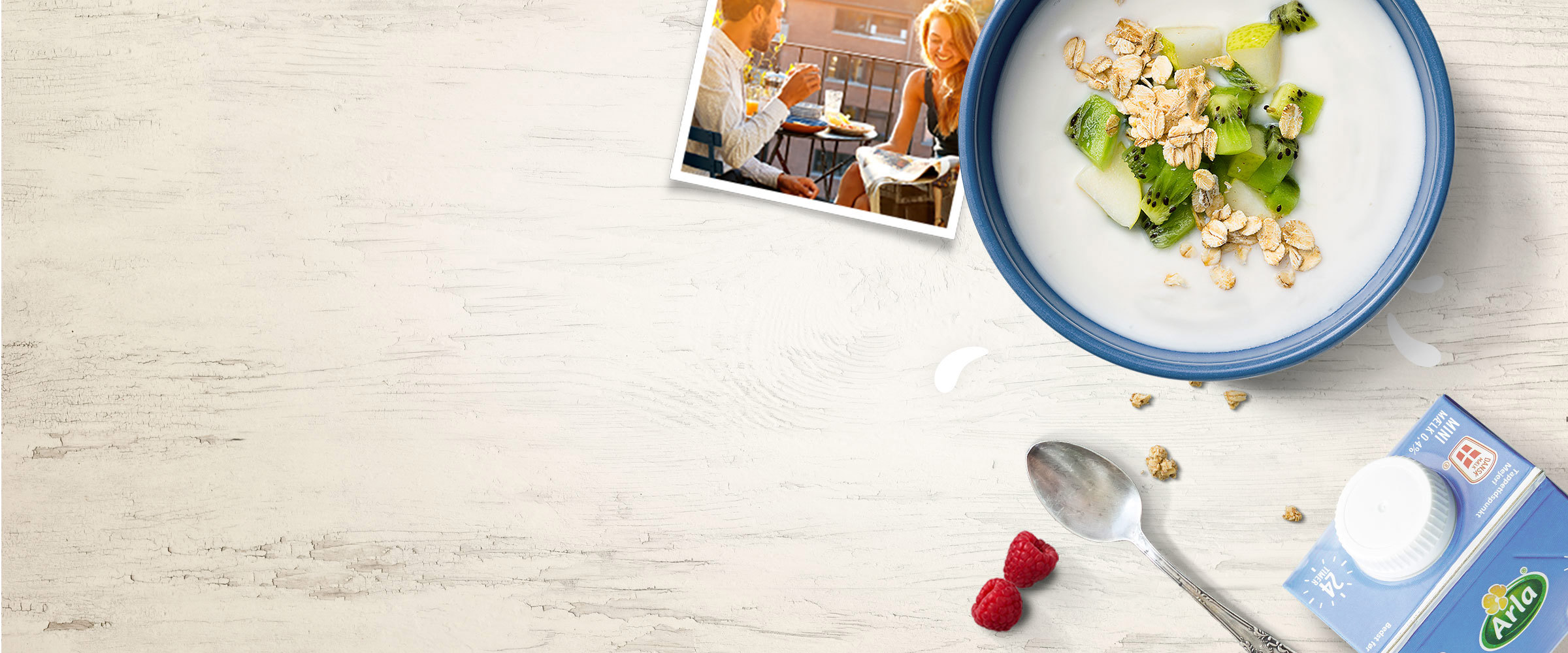 It's easy when you know how
The quick guide to
a good breakfast
Mornings can be quite a hassle and so can breakfast! But the first meal of the day doesn't have to be that hard to do well.
Follow these three simple steps when preparing your breakfast to ensure that you get more out of the most important meal of the day.
Give it a try. After all – a good breakfast can be the beginning of a great day!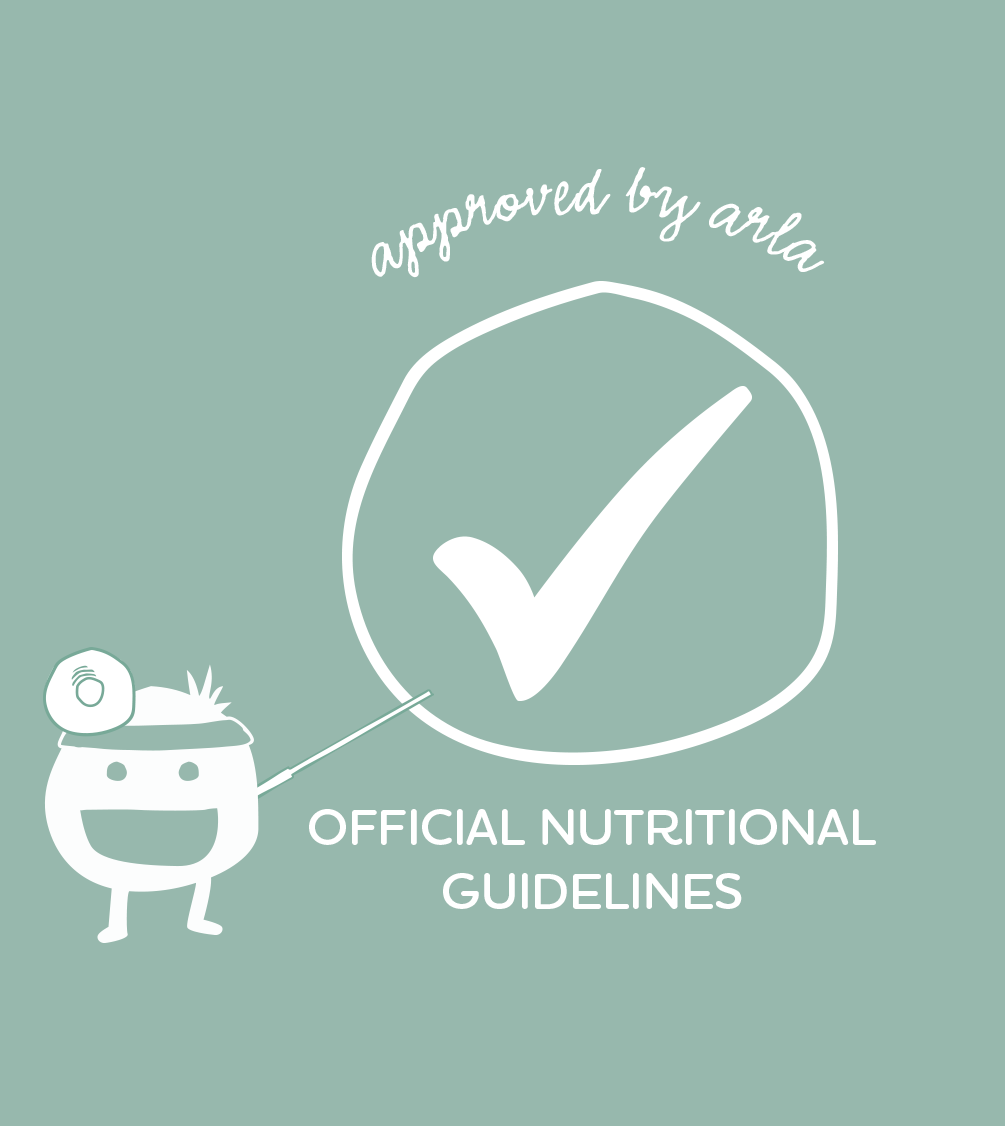 Approved
by arla
Arla believes in providing the knowledge and resources to make eating well simple and joyful for everyone. Not just to sell our products, but also to promote good food habits. Throughout this site you'll find all sorts of breakfast inspiration, from The Many Reasons to Eat Breakfast to Three Easy Steps and countless breakfast recipes.
Read more