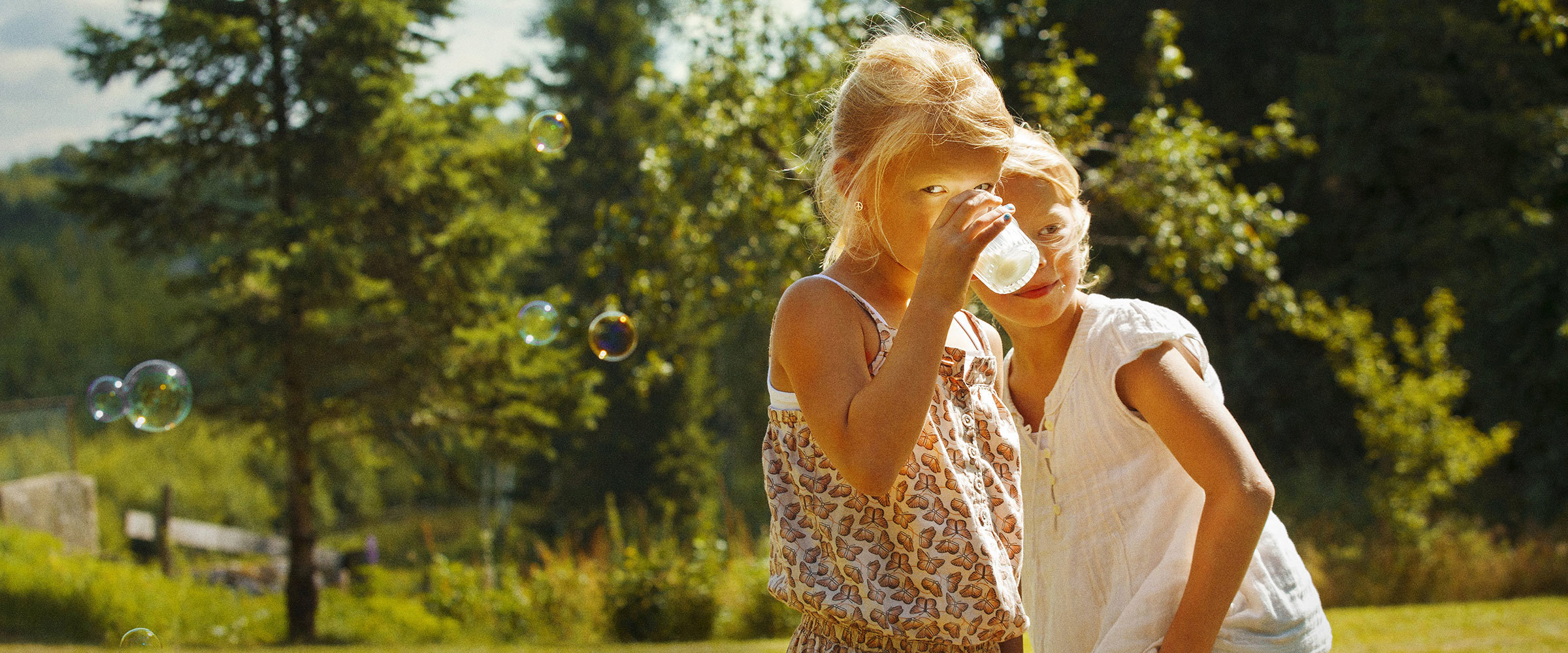 Arla makes it easy to choose good foods

Arla believes that creating good food habits can make a positive impact on our lives. And that the choices we make when purchasing and preparing our meals has an effect on ourselves and the world around us. With the Choose Goodness movement, Arla wants to make it easy to make healthy, sustainable choices today, tomorrow and the future.
In our busy daily lives,
it can be hard to find the
time, inspiration or
guidance
to make the right
food choices
As the world's fifth largest dairy producer and provider of nutritious food to millions, Arla has a responsibility to help people to make informed food choices and to help
fight
global health
Challenges
We want to
Champion
good food habits by inspiring people to eat regularly, encouraging them to know their food and to make more
sustainable choices
It's our goal to make it easy to choose the right ingredients, to choose healthy food and to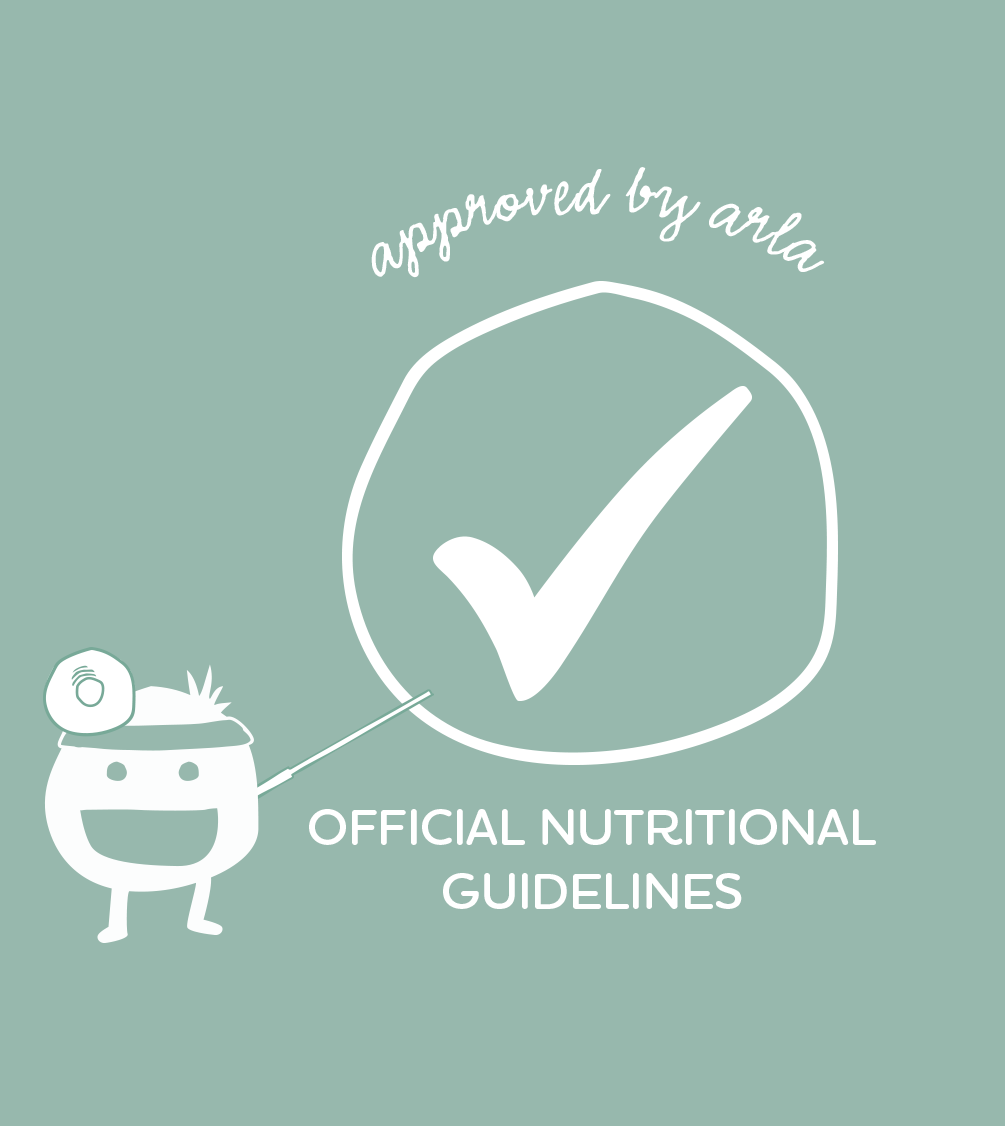 Approved
by Arla
Arla believes in providing the knowledge and resources to make eating well simple and joyful for everyone. Not just to sell our products, but also to promote good food habits. Throughout this site you'll find all sorts of breakfast inspiration, from The Many Reasons to Eat Breakfast to Three Easy Steps and countless breakfast recipes.
Read More