Why we do this
Modern life is busy and demanding. Cheap foods and beverages are available everywhere, but often they don't contain the nutrients that your body needs every day. This is a main reason why on a global scale we face problems with under-nutrition and lifestyle diseases.
Milk contains one of the richest combinations of nutrients that we can find in a single food source. It provides us with calcium, high quality protein and many other minerals and vitamins that children need to grow and that we all need daily to meet the challenges of modern life.
Our aspiration
Milk is nutritious by nature. We process our milk gently to maintain the broad range of vitamins, minerals and bioactive components that are naturally present in the milk. We maintain the natural goodness of the product by using natural aromas and carefully selected ingredients and additives.
People's health needs vary throughout life. To match specific needs, we lend nature a helping hand and make our milk even better. It could be by adding protein, probiotics, vitamins or fibres or reducing lactose. This way, we make it easier for people to live healthy lives.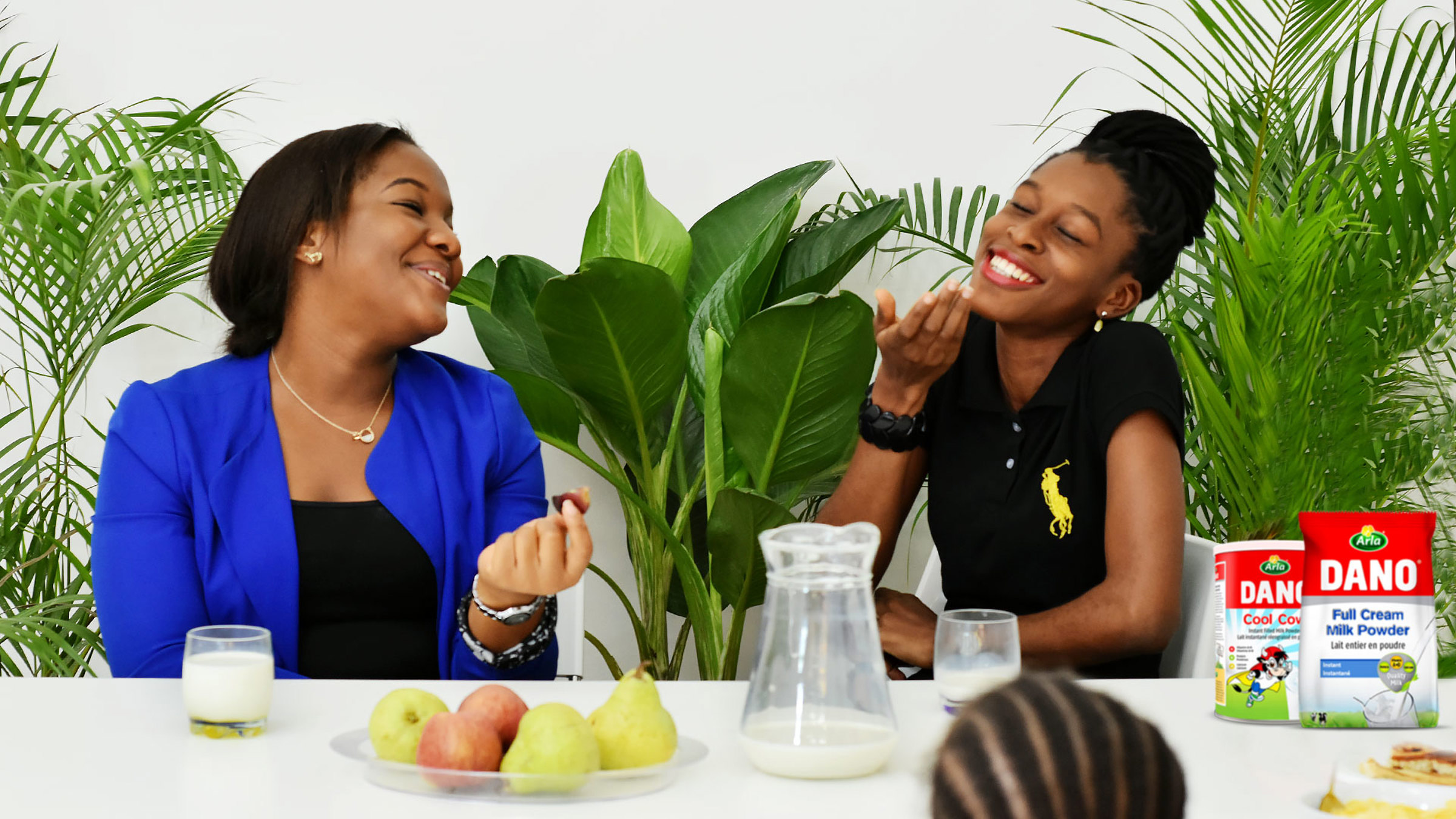 Some of our activities
Natural ambition since 2008 –

We maintain the natural goodness of the product by using natural aromas and carefully selected ingredients and additives

(very limited use of modified starch and synthetic preservatives where alternatives are not available).
Over the last few decades we have reduced the amount of fat in our products without compromising taste and we now offer low fat alternatives in most categories. Fat content is still a main focus area in our product development and we continuously launch reduced fat products.
Step-by-step reduction of added salt and sugar. One example is removal of 500 tonnes of sugar from Danes' diets from 2013 to 2014 by reducing added sugar in the Arla Yoggi®yogurt range.
In recent years, we have significantly increased the number of high protein products. We have launched or will launch new products ranges such as Arla® skyr and Arla® Protein in the UK, Sweden, Germany, Denmark, Finland and the Netherlands.
Launch of new products every year to help fight under-nutrition, lifestyle diseases, digestive problems and other health issues or to improve physical performance. One example is Arla® Protino, a range of portion-sized products for elderly and hospitalised people, who risk under-nutrition.

Increase availability of healthy on-the-go products.
Give more people across the world access to natural nutritious milk products that are safe and affordable and will help them increase the quality of their daily diets.