BRINGING YOU THE BEST DAIRY PRODUCTS
Whichever Arla dairy product is your favourite, you can be sure that it comes from a farmer-owned dairy company. Nine out of 10 litres of Arla milk comes from the farmers who own Arla and it is carefully handled by the dedicated team at Arla which is passionate about bringing milk's natural goodness to you and your family.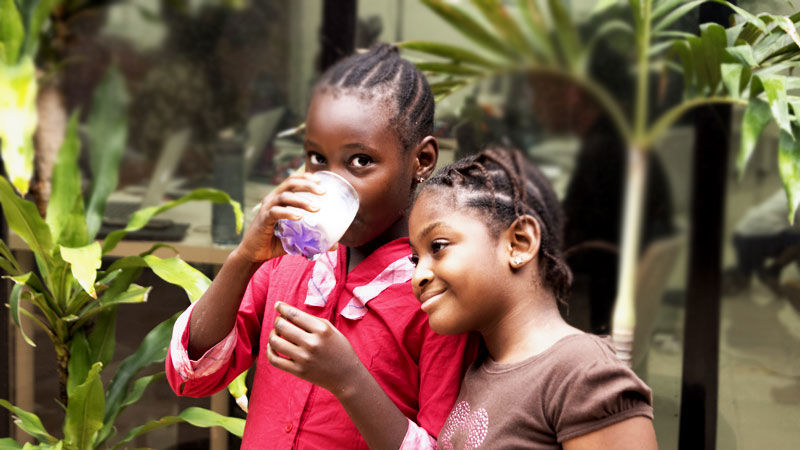 WE CONTROL EVERY STEP
Because we're owned by the same farmers who produce our milk, we know everything we need to know - every step of the way. That's why you can be sure that Arla dairy products are based on cows' milk of a very high quality.
What does it mean that Arla is owned by dairy farmers - and how does it benefit you as a consumer?
CLICK HERE TO LEARN MORE
SUSTAINABLE FARMING – HAND IN HAND WITH NATURE
The majority of the feed used by Arla farmers is produced by the farmers themselves. This requires less transport and reduces the amount of third party feeds that are imported. In turn, this reduces our carbon footprint. When our farmers produce their own cows' feed, they know and control its quality to ensure sustainable, consistent, high quality milk production.
SUSTAINABLE FARMING IN ARLA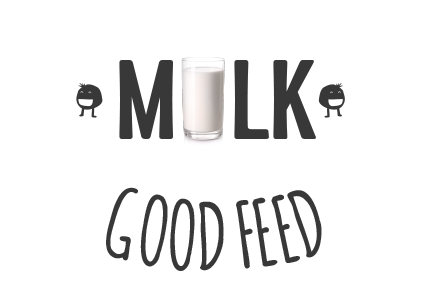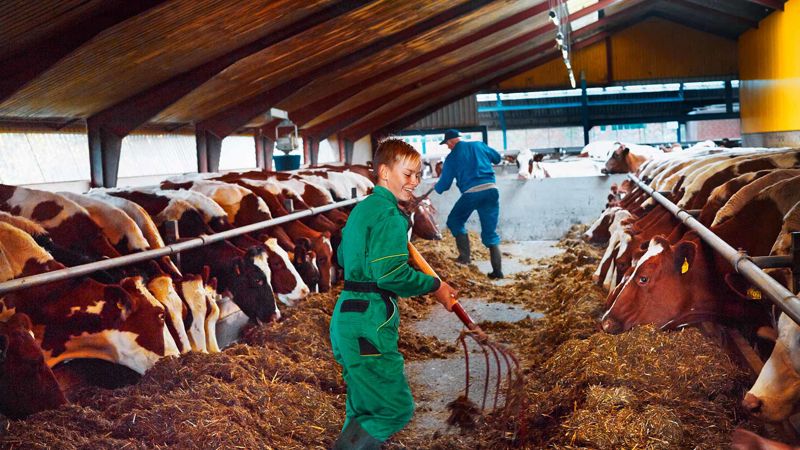 WE BELIEVE IN SAFE, NATURAL AND HEALTHY DAIRY PRODUCTS
As a farmer-owned company, we are committed to high standards of animal welfare, product quality and food safety. Our quality programme is called Arlagården®. It gives us a long-term perspective for farm management and is our way of ensuring the quality of the products you enjoy.
OUR HERITAGE GOES BACK TO THE 1880S
Our philosophy of producing natural, healthy and high quality dairy products dates back to the 1880s when dairy farmers in Denmark and Sweden joined forces with one common goal: To produce and provide the best dairy products.
Because we are farmer-owned, all of our earnings go back to our farmer owners. This means that when people buy our products the money is split equally between each litre of milk that our owners supply. That's also a key part of our cooperative philosophy.
OUR HISTORY LANDMARKS